After seeing wearing the rings, earrings and bracelets, I would say that it's time to figure out how to pick necklaces, another very important jewel .
The type and length of the necklaces to wear should be identified by considering multiple elements that guarantee a certain aesthetic balance: the neck line, the type of face and body type, clothing and the length of the necklace.
How to choose the necklaces
To understand how to choose the right necklace you have to pay close attention to the shape of your face because as always the jewelry should enhance its merits and not point out the flaws!
With a round or square face is best pick long necklaces that descend on the décolleté, in order to harmonize the geometries.

With a long face or rectangular, like Sarah Jessica Parker, I'd avoid the long necklaces and be based on choker jewelry or court, so as to balance the overall length of the image.
Right collar type necklaces
The type of neck is another element to consider in order to understand how to choose the most appropriate necklace.
With a Swan neck, thin and long, you can choose any type of necklace.
But If the neck isn't from Swan, then better avoid chokers and necklaces that are in danger of attozzire aesthetics. Choose rather long necklaces, chain or perhaps a pendant so slender a little figure.
The length of the necklace
European necklaces can be of 5 different lengths, without considering the magnitude of closure that must be added.
The Choker is long by 38 to 42 cm long and short necklaces are not suitable for women tends to be very curvy because accentuate the width.
The series cd. Princess is longer and goes from 43 to 50 cm, and then down to the clavicle.
The series cd. matinee because suitable for the day, is 50 cm long and is a measure, so very versatile.
Necklaces up to 55 cm cover the neckline, but there are also those long by 60 cm and above, namely the so-called sautoir. Went from fashion in the ' 30 and I would say that they are not suitable for those who are very lean why highlight this stretch.
Necklaces by 80 cm per metre and over wrap themselves in two or more rounds.
To understand how to choose appropriate length necklaces we must consider also the body type and height, always because everything has to be well proportioned.
For example, the long necklaces -such as those that lead to the bust- not are verysuitable for those who have a physique.
Conversely, the thin necklaces may not be on an imposing physique, in which case it is best to choose medium-sized necklaces and not too tight.
In the case of very pronounced forms, I would say it's not chic highlight them further by choosing a large necklace, better to opt for a jewel halfway between the collarbone and decolletage.
In the case of a few turns green light at longer chains.
The matching necklace and look
To understand how to choose the right necklace for your look just remember a few simple rules.
First of all If the outfit is already quite elaborate better choose a simple necklace, to avoid overloading the overall aesthetics.
For an elegant attire is perfect a nice Pearl Necklaceor a necklace with a pendant with diamonds or precious stones (emeralds, sapphires or rubies).
Usually short necklaces are more formal and therefore more suited for evenings, ceremonies and official occasions, also because it assumes that you are choosing a very high neck or over a dress took over.
If you're wearing a dolce vita better a long chain necklace or pendant.
Round neckline With mesh is fine a short necklace, while representing the wide boat neck opt for multiple threads or necklaces with large pendants.
If the neck is narrow V- choose a thin necklace with pendant, and if it is a V large there are fine necklaces that reproduce the V neckline.
If you're wearing a collared shirt okay a short necklace with a small pendant, which can be seen when the top button of the shirt is opened.
If you like the strapless Sweetheart neckline and wears a necklace that fill the neckline or a necklace with pendant, so as to emphasize the décolletage.
With a casual look you can also opt for multiple necklaces of different lengths with a few small pendant provided that the chains are thin and working very similar, otherwise it would be a James Bond bling.
Avoid necklaces
At this point you should also know how to choose the necklaces to be avoided because absolutely out according to the rules of etiquette of the jewels.
First we put the collars: it is not easy to find the right size for your neck, unless you want to risk the effect sausage or collar (cervical or dog)!
Chic occasions are long and thin, necklaces to banish far more suitable for casual occasions.
Never wear more than one large and showy necklace at a time.
And then I recommend if you've taken a statement necklace is better to opt for a pair of earrings sober and delicate, and vice versa.
On the other hand was also the motto of Audrey Hepburn: less is more, less is more. Except, apparently, in case you're a rapper, like a star or perhaps Barack Obama's wife!
Gallery
Kendra Scott Elisa Amethyst Necklace from Atlanta by …
Source: www.shoptiques.com
People wear different type of ornaments out of them pearl …
Source: www.jewelryamor.com
Lifelike Silicone Reborn Baby Alive 23" Newborn Baby …
Source: rhalyns.com
work wear – Fanizon
Source: www.fanizon.com
Sequin Booty Shorts
Source: www.shopviktorviktoria.com
How to choose the right earring for statement necklaces …
Source: www.brendakinsel.com
Three Gold Block Letter Initial Necklace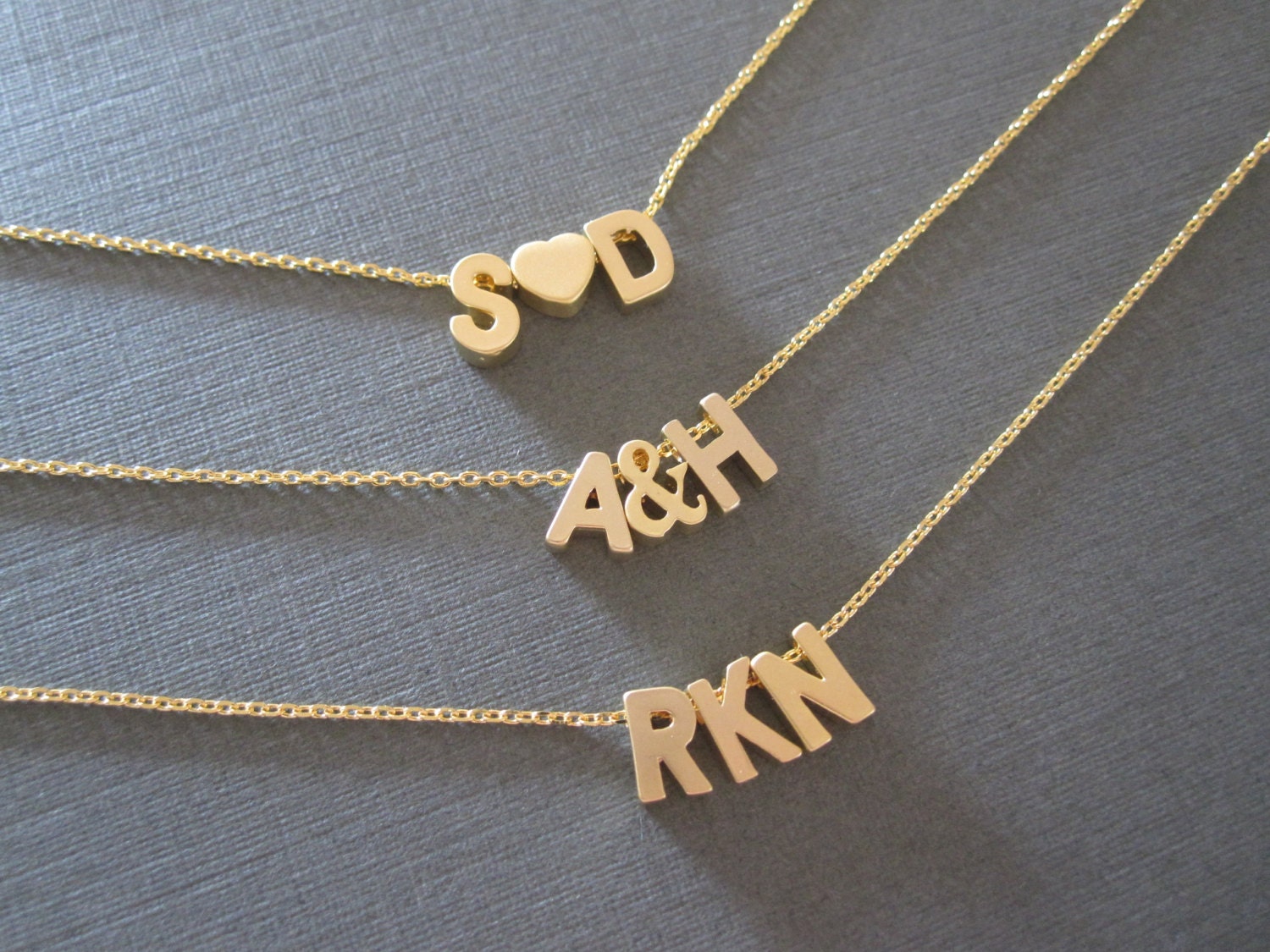 Source: www.etsy.com
41 best images about Golden Necklaces on Pinterest
Source: www.pinterest.com
The Celebrity-Approved Necklace You Can Wear With …
Source: www.whowhatwear.com
39 best Style
Source: www.pinterest.com
Choose Your Color Simple Nursing Necklace / Baby Teething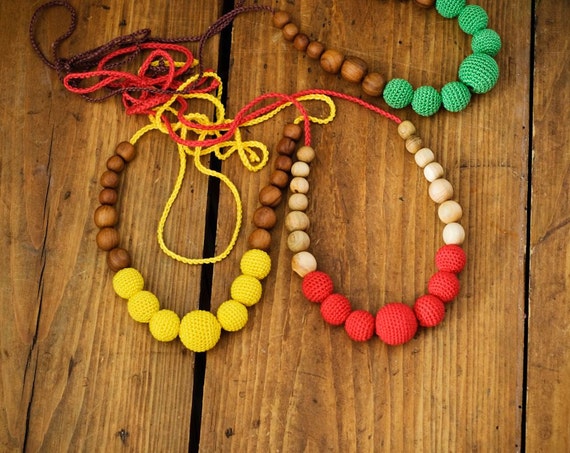 Source: www.etsy.com
How To Choose Wedding Jewelry You Can Wear Again
Source: www.stylemepretty.com
17 Best ideas about Pandora Necklace on Pinterest …
Source: www.pinterest.com
Customized & Hand-Stamped "I am" Locket Necklace
Source: onethinglockets.com
1000+ images about JEWELRY Premier Versatile on Pinterest
Source: www.pinterest.com
Mirror Miirar (On the wall) — I've been reading a book …
Source: mirrormiirar.tumblr.com
90 best Bridesmaid Gift ideas images on Pinterest
Source: www.pinterest.com
16 best cursive name necklace images on Pinterest …
Source: www.pinterest.com
Do not use any chemicals on your jewelery stones. These …
Source: www.pinterest.co.kr
8 best ways to wear one shoulder outfit!! Choose …
Source: www.ifairer.com