At the Mobile World Congress in Barcelona was only a prototype, one of the few available, but that does not mean that Huawei intends to wait long before it goes on sale, it will be available in the second quarter of 2012; We speak of course about the MediaPad 10 FHD, his tablet quad-core with full HD display.
Huawei unveils the world's first 10-inch tablet with Quad-Core processor: MediaPad 10 FHD.
Milan, 27 February 2012–Huawei, a leader in information and communication technology solutions, at the Mobile World Congress 2012 presented the first 10 inch tablet with quad-core processor. The MediaPad 10 FHD is a high-performance tablets, with unsurpassed audio-video entertainment features, including the 1.5 GHz quad-core processor, the Google Android OS 4.0 and a high definition IPS display.
"Most consumers use the tablet for" entertainment", play, see media, surf the internet and read e-books," said Richard Yu, President of Huawei Device." We realized the MediaPad 10 FHD focusing on developing all the entertainment features, such as speed, power, web-browsing, the high-definition display and audio, all in a compact and portable body."
The MediaPad 10 FHD is the fastest quad-core tablets on the market. Thanks to its quad-core processor 1.5 GHz patented by Huawei, the K3 from the smallest commercially available, the MediaPad FHD 10 has incredibly fast processing power and a high-capacity graphics processing, ideal for high definition video or 3D games. The MediaPad 10 FHD enables high-speed wireless access up to 84 Mbps (HSPA + 21/42/84Mbps) and supports a number of network standards including LTE.
Audio-video of MediaPad 10 FHD offer users a whole new entertainment experience. Thanks to high-definition 1920 x 1200 screen, which provides the best resolution available, and the multi-touch IPS display, users can enjoy the ultimate viewing experience ever. The MediaPad 10 FHD uses Dolby Surround which allows users to experience perfection while playing games, watching HD movies and listening to music. The MediaPad 10 FHD also has a 8 megapixel rear camera with autofocus, a 1.3-megapixel front-facing and a memory for storing images of 2 g RAM, facilitating the registration of many videos and pictures.
Mediapad 10 FHD follows the principle of design of all products of Huawei: elegant, simple and easy to use. The MediaPad 10 FHD is aluminum alloy, and has a glossy finish and lightweight. The tablet is 8.8 mm thin and weighs only 598g, features that make it convenient to use and to carry.
The MediaPad 10 FHD is the fourth generation tablet Huawei, and follows on from S7, S7 Slim and MediaPad (Android Honeycomb). Huawei MediaPad FHD 10 will be available for the global market since the second quarter of 2012.
Gallery
Huawei MediaPad 10 FHD vs Apple iPad 3 | CCS Insight
Source: www.flickr.com
Huawei MediaPad 10 FHD mit Keyboard Dock im Kurztest …
Source: www.youtube.com
HUAWEI MediaPad 10 FHD
Source: www.youtube.com
Visit to Buy Luxury Stand For Huawei Mediapad 10 Fhd Case
Source: theimgpic.pw
Huawei MediaPad X1 Philippines Price, Specs, Antutu Score …
Source: www.techpinas.com
NEW! Micro USB Charging Port HUAWEI MEDIAPAD 10 FHD LINK …
Source: www.ebay.com
Huawei P9 Lite Update wird verteilt [Download]
Source: www.huaweiblog.de
BlackBerry PlayBook Case with Wireless Keyboard and …
Source: gadgetsin.com
Moscow Building Wallpaper | Wallpaper Studio 10
Source: wallpaperstudio10.com
Glowing Pulsar In The Outer Space HD Wallpaper
Source: wallpaperstudio10.com
Схемы гидроразрыва пласта
Source: scmpmcs.appspot.com
Концепция Xiaomi Mi A2 (6X) имеет великолепный …
Source: xchip.ru
Huawei MediaPad 10 FHD – tablet trhák s 1080p HD displejem …
Source: mobilizujeme.cz
Huawei MediaPad 10 FHD – hazai pályán játszik
Source: mobilarena.hu
Huawei MediaPad 10 FHD Price, Specs, Reviews and Features …
Source: www.checkmobile.com.pk
Huawei MediaPad 10 FHD Tablet Price in Pakistan
Source: www.tablets.pk
Huawei MediaPad 10 FHD Coming to India in December
Source: news.softpedia.com
Teste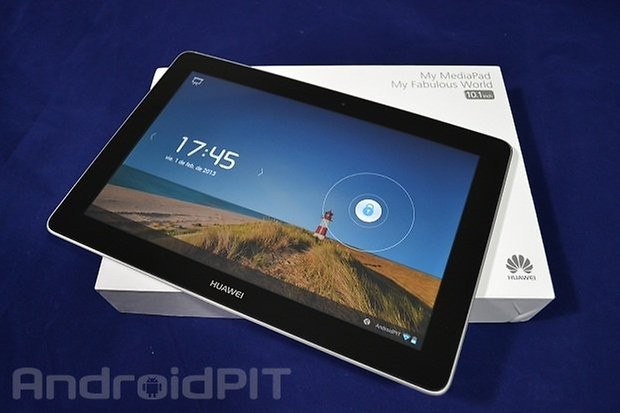 Source: www.androidpit.com.br
Huawei reveals Media Pad 10 FHD
Source: www.pcadvisor.co.uk
MediaPad 10 Link, Quad Core ICS tablet from Huawei …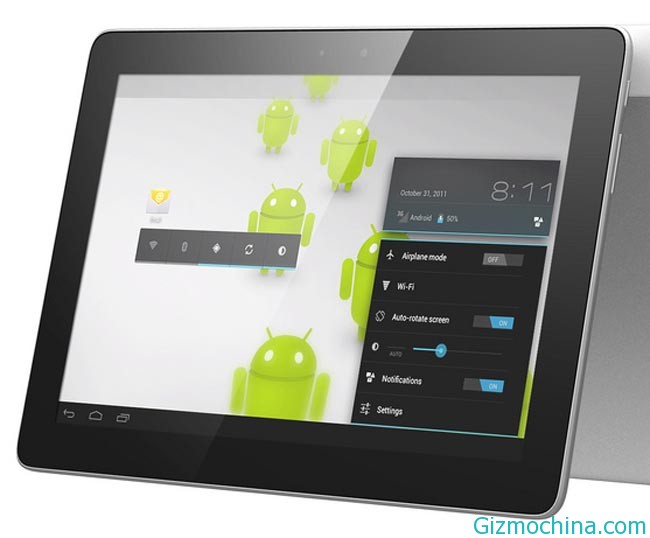 Source: www.gizmochina.com